Check Out the First Chop5 in Columbus!
TV ads looked so good that I had to try the new Chop5 and it did not disappoint!
If I'm not mistaken, I believe I was watching basketball during March Madness when I saw a commercial for Chop5 that had my mouth watering over salad! Don't get me wrong, I like salad. In fact, I generally only like my veggies raw – steamed at most. So salad is my jam but I am very, very picky about the quality of the ingredients.
When I shop for salad fixings at the grocery store, I may spend up to 5 minutes in the produce section picking over the lettuce to find the perfect head and the firmest tomatoes and the freshest peppers. And that commercial bragged about how this new Chop5 salad restaurant puts freshness at the top of their list. I had to try it!
Let me say, the team at Chop5 Polaris exceeded all of my expectations. The veggies were super fresh, the blend of special house dressing and the chop itself had me dancing in my chair. It wasn't just me either. My sister ordered the Caesar Salad Chop and could not stop herself from eating the whole thing in one setting.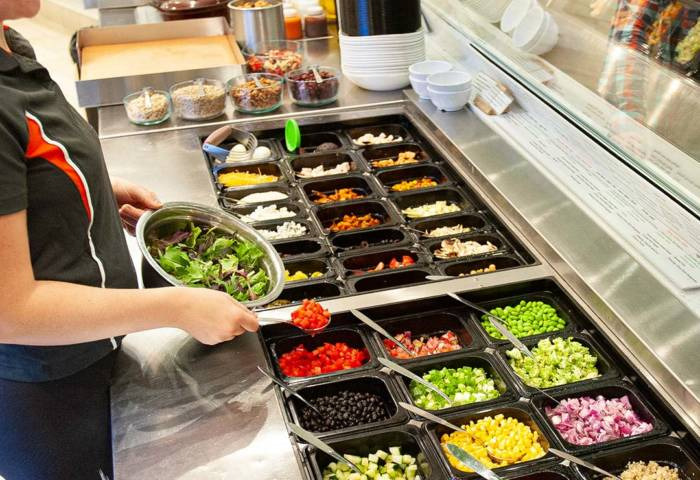 See, that's another thing that I love about Chop5 – the portions! Every chop and bowl that I have had has filled me up halfway through the bowl. I pop that bad boy in the fridge and whip it out hours later or even the next day and it is just as good cold. This is a two-fer-one meal.
What they do is take traditional salads like Greek, house, or Caesar as well as their own creations, they mix all of the stuff together and then they take a rolling cleaver and chop it up. Each bite is perfectly proportioned so that you get a good mix of veggies with every forkful. Add to that the quality of meat is top notch and they load it up!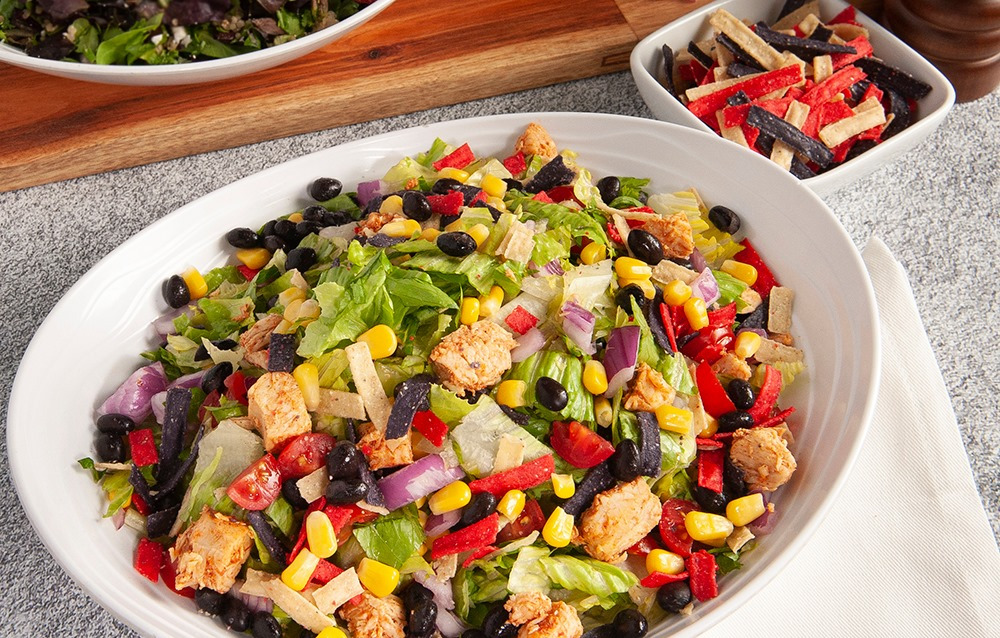 I love the spicy so I've been stuck on the Southwest Chipotle Chop and the Mexican Bowl. The last few times I have wanted to order the Greek and the BBQ Chicken Chop but I am in love with the Southwest Chipotle Chop and the Chipotle house dressing that they use. Warning, when I say spicy, these two dishes aren't for the faint of heart but if you love spice that will burn your lips, try either of these dishes.
This comment from a fellow satisfied customer sums up my sentiments exactly:
"This place is AMAZING! Probably the best salad I have ever had! The staff is friendly and it is perfect for a quick healthy meal! If you're thinking about going, GO! You won't regret it!" - Kami
I haven't had a wrap yet but my niece got one—talk about huge! It looked like the biggest burrito I've ever seen full of crisp veggies, rice, and big chunks of meat.
A Franchise with a Heart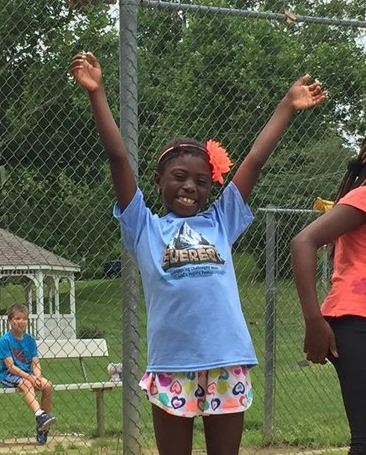 Another thing I love about Chop5 is their mission to be involved in the communities where they set up shop. They are already doing the most with their mission to "change the way that our communities view and experience high quality, healthy food."
You have the option when you order online to donate a portion of your tip to the Chop5 "Full Bellies Program." This awesome campaign is trying to stamp out hunger in every community where there is a Chop5 restaurant. You best believe that I donate to this – a cause I am 100% behind – every single time I order from this new and exciting restaurant.
Do you coach a team; are you fundraising for your school or a charity? They do that too! Chop5 makes it very easy to coordinate a fundraiser through the restaurant and a quarter of everything that they make over the course of your fundraiser will go to your charity – how sweet is that?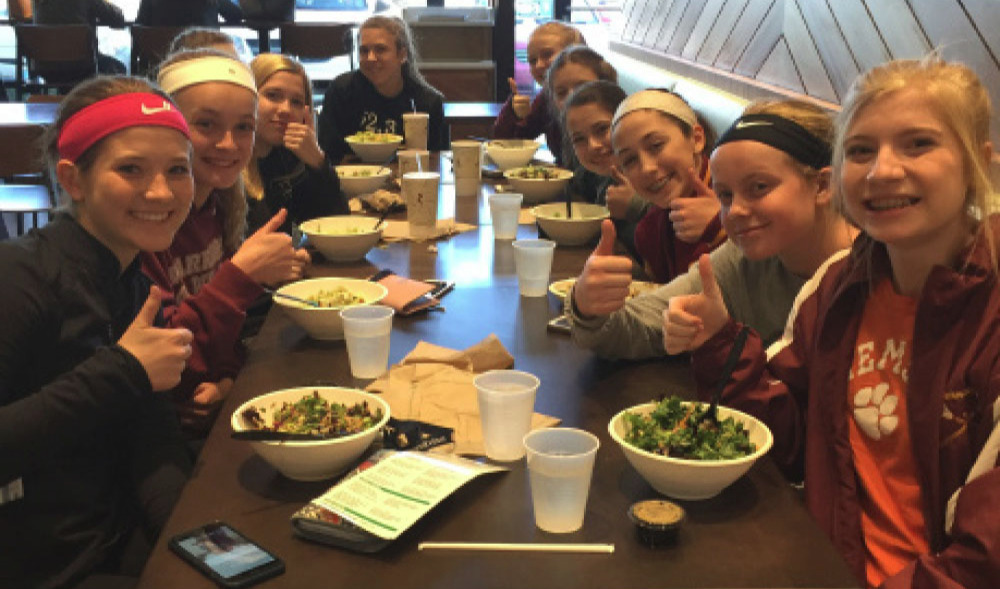 You Can Own Your Own Chop5!
Since the pandemic began, too many small businesses have closed for good. As part of their mission to support their new communities Chop5 not only offers franchising opportunities, they help you get your business off the ground. And it doesn't take that much. The main thing you have to do is secure a $100K loan if you don't have the savings or the assets – but don't let that stop you.
Do your research, there are organizations as well as federal programs to support small businesses, minority owned businesses included. If you've already owned your own business or have experience working in a restaurant (or your business partner does), Chop5 wants you!
Ohio is One of the Lucky Ones

Ohio is one of only three states that have Chop5. When I saw that commercial in March there were four states. I am hoping that Columbus gives Chop5 a try because this is the type of place we need around here! Here's hoping we keep expanding from the Polaris location to every side of Columbus, Ohio – order your Chop5 chop online and have it delivered through Grubhub today!
Supporting Local Businesses